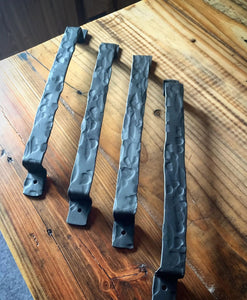 Locally sourced and made in the USA!
Here at Enterprise Wood Products we have our very own blacksmith shop and are proud to offer barn door handles, cabinet handles, spindles, corner brackets, barn door track systems, mantel brackets, shelf brackets and more. All items are handcrafted by our talented blacksmith.
Guaranteed to stand the test of time
Our products are built to last! Enterprise Wood Products offers solid wood fireplace mantels and shelves, handcrafted tables and bar tops, stair railings and treads, and more. These products are made by our talented craftsmen that have years of experience working with wood.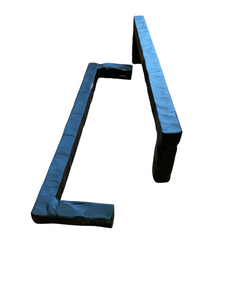 Hammered Barn Door Hardware
Come check us out!
3145 County G Rhinelander, WI
Monday - Friday: 8:00-4:30 pm
Saturday: 9:00 - 12:00 pm